Grain Elevators
Fast unloading and friendly elevator staff, along with prompt payment, are key factors in the operation of our elevator business. During peak periods we offer extended hours and seven days per week service.
Bring all of your crops to Woodrill or call us for a truck to pick up your crop at your farm.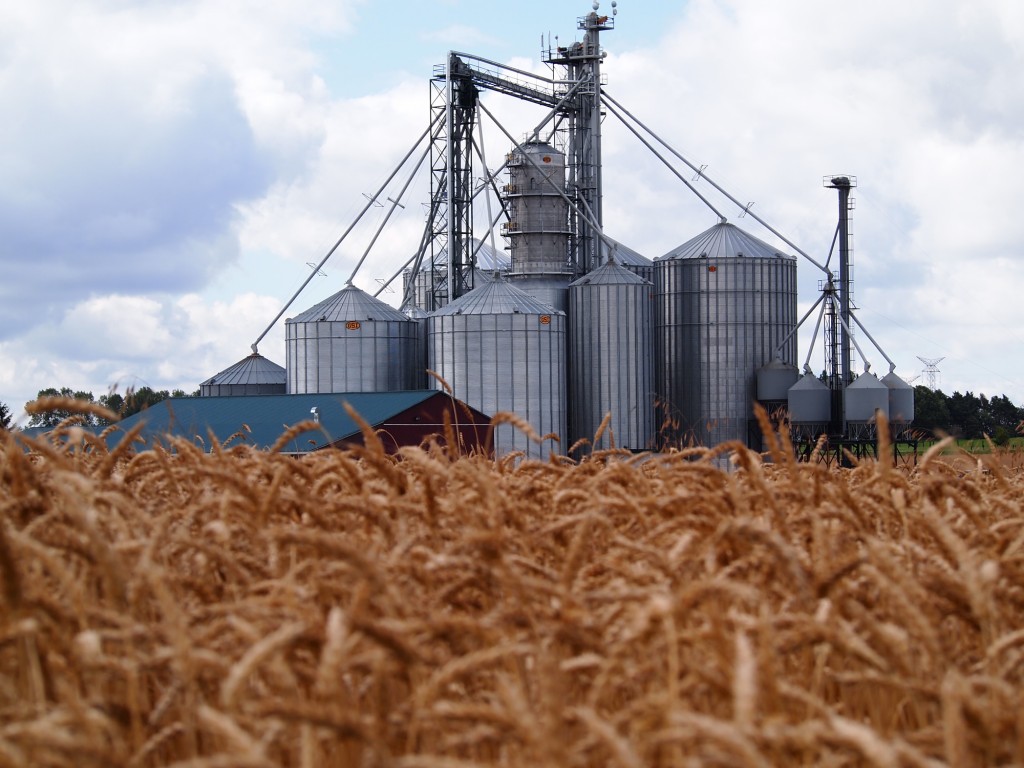 Marketing Support
Call our grain division staff or visit our Grain Bids for up-to-date grain market information and price quotes. Customers can also register for daily market quotes by email.
Producers have the opportunity to set up marketing plans with our grain division manager. Call us to find out more about:
Forward contracting
Storage
Direct delivery from your on-farm storage
Deferred payment